Adtran Equipment
Within the full range of equipment that HAPPENS HERE PARTNERS carries, Adtran is one of the leading products in the industry. Adtran equipment provides some of the most comprehensive networking services, no matter your need. This fully encompassing portfolio of premium equipment combines affordability with reliability. Adtran equipment is designed to address the ever-growing networking and bandwidth expansions needed in today's world.
HAPPENS HERE PARTNERS also provides refurbished Adtran equipment that many companies have effectively used to improve their network services in an affordable way. These products have been carefully and professionally restored and tested for reliability and performance. Our inventory of Adtran equipment-refurbished and new-includes NetVana, ATLAS, IP Phones, and Total Access portals.
Use the form below to contact us for more information about our networking solutions for Adtran equipment.
Services of Adtran
Adtran products enable voice, data, video and Internet communications across a variety of network infrastructures. Their solutions are currently in use by service providers, private enterprises, government organizations and millions of individual users worldwide.
Atlas
The ATLAS Series of Enterprise Integrated Access Devices (IADs) is one of the most versatile integrated access platforms on the market today for converging voice, data, and video. The ATLAS Series offers modular platforms that support T3, T1, PRI, ISDN, or Frame Relay; and can be configured to meet multiple networking requirements, in a cost-effective solution.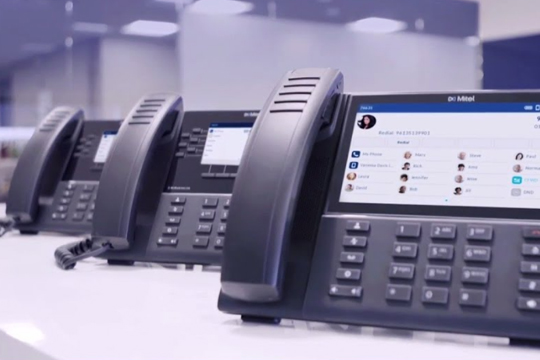 IP Phones

ADTRAN offers an extensive line of stylish, functional, and cost-effective SIP phones designed to address the growing converged VoIP and IP telephony marketplace. ADTRAN IP phones offer an affordable, feature-rich VoIP solution that delivers unsurpassed quality and performance.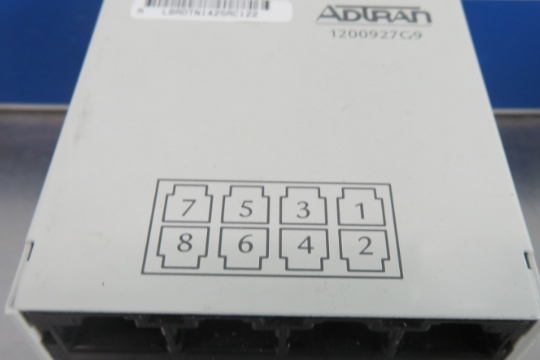 NetVanta

The NetVanta Series is a comprehensive portfolio of enterprise-class networking equipment designed to lower costs in your network without compromising performance or reliability. These solutions address today's highest networking priorities, including bandwidth expansion, VoIP migration, and network security. Perfect for small and Medium Enterprise deployments, these powerful, cost-efficient products redefine office connectivity, and introduce a new level of value into network operations.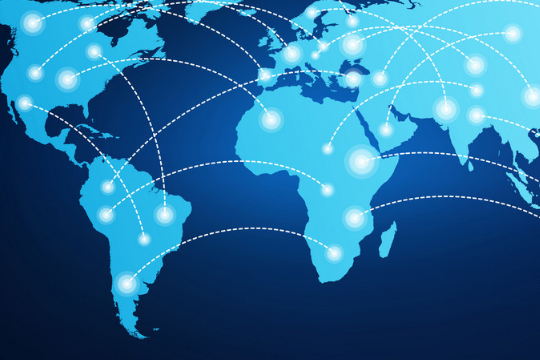 Total Access
The Total Access Series is ADTRAN's line of carrier-grade system solutions designed to reduce incremental capital outlay and provide investment protection in service provider network architectures while providing room for growth and the addition of new services.