Cisco
Get the right IT solutions to capitalize on new revenue opportunities and grow your business. HAPPENS HERE PARTNERS can help your IT team get network connectivity and services up and running quickly. You gain the flexibility, scalability, and IT simplicity that you need to support key business initiatives and new innovations. Productivity is a business imperative. Network access is a huge factor in productivity. Our simplified mobile, virtual, and cloud solutions make network access, virtual desktops, collaboration, and communication available anywhere, anytime, on any device. All while keeping your network highly secure and easy to manage.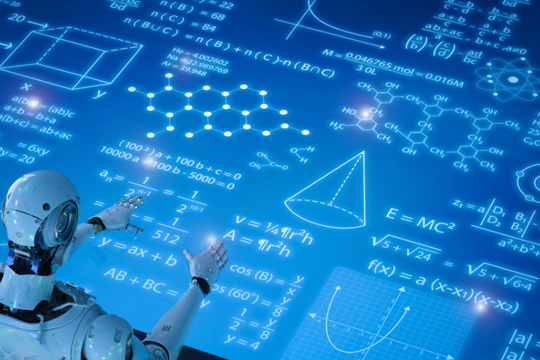 Services of Cisco
Check our services of Cisco we provide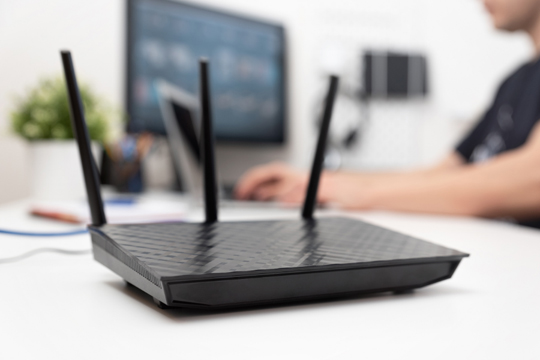 Routers
Routers for networks of all types and sizes Find secure, digital-ready routers for any application, anywhere..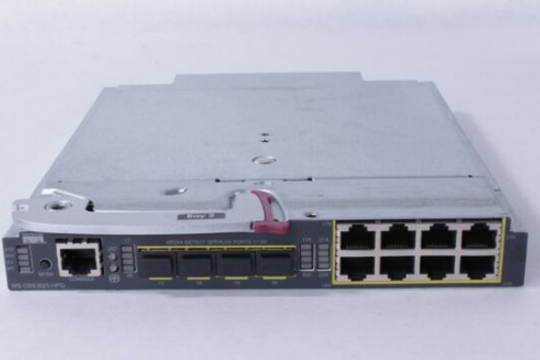 Blade Switches
Cisco Nexus Family of data center–class switches, are designed to meet the business, application, and operational requirements of the blade server access layer in data centers.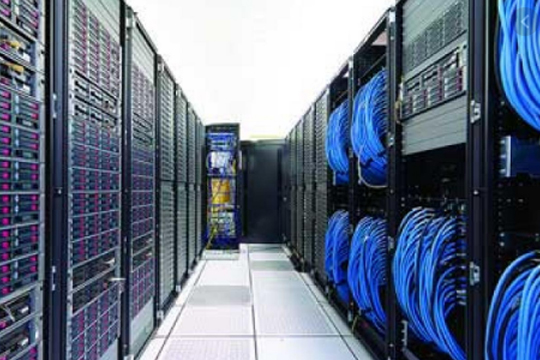 Data Center Switches
Build your cloud infrastructure for programmability and scale.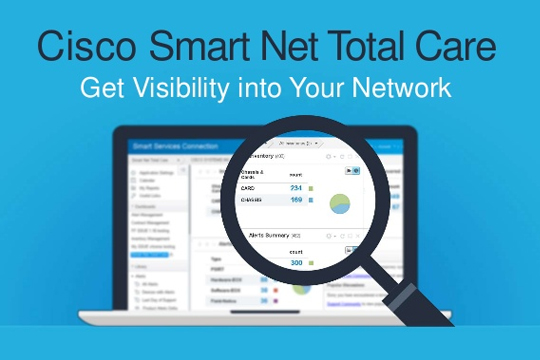 Cisco Smart Net Total Care
Proactive support for network infrastructure Smart Net Total Care provides award-winning technical support along with an entitlement to smart capabilities. Solve problems faster, improve operational efficiency, and reduce your risk of downtime. Smart Net Total Care gives you more time to focus on business innovation while proactively supporting your infrastructure
Firewalls
Advanced defenses for advanced attacks Block more threats and quickly mitigate those that do breach your defenses with the industry's first threat-focused NGFW. Our Cisco Firepower NGFW appliances combine our proven network firewall with the industry's most effective next-gen IPS and advanced malware protection. All so you can get more visibility, be more flexible, save more, and protect better.
Wireless
Today wireless is the primary way to access the digital world, so it's essential to get the right network to help your business grow.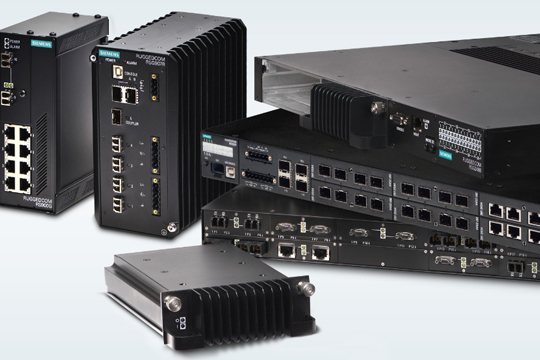 Switches
This is the new era in networking.
Switches are constantly learning. Constantly adapting. Constantly protecting. In your data center, core, or edge.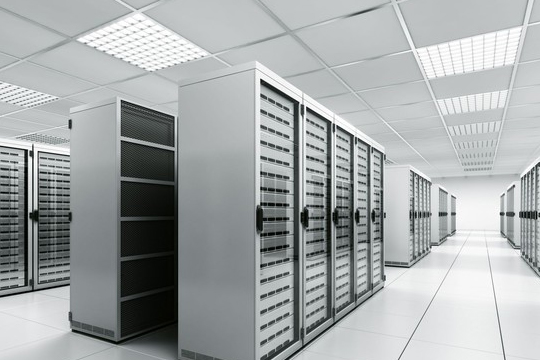 Servers – Unified Computing
Simplify open cloud deployment, tackle graphics-intensive apps and deploy applications faster UCS simplifies your server infrastructure.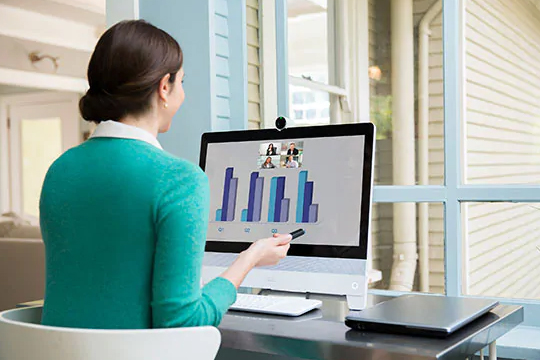 Collaboration Endpoints
Choose the right endpoints for your business Collaborate better with IP phones and video conferencing endpoints designed for every use case