Juniper Networks
Get the right IT solutions to capitalize on new revenue opportunities and grow your business. HAPPENS HERE PARTNERS can help your IT team get network connectivity and services up and running quickly. You gain the flexibility, scalability, and IT simplicity that you need to support key business initiatives and new innovations. Productivity is a business imperative. Network access is a huge factor in productivity. Our simplified mobile, virtual, and cloud solutions make network access, virtual desktops, collaboration, and communication available anywhere, anytime, on any device. All while keeping your network highly secure and easy to manage.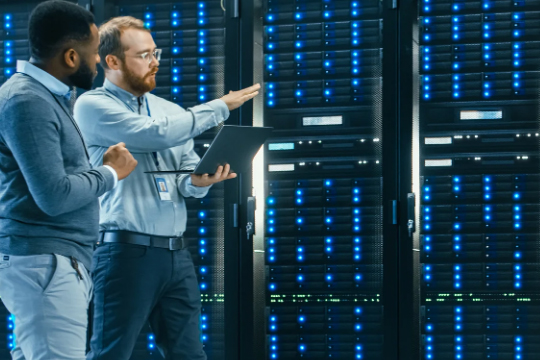 Services of Juniper Networks
A comprehensive, scalable, and secure portfolio of routers for enterprise and service provider networks.
MX Series Routers
A portfolio of SDN-ready routing platforms that provide the industry-leading system capacity, density, and performance that enterprises, service providers, and cloud operators need to thrive in our always-on, hyper-connected digital world.
SRX Series
High-performance security with advanced, integrated threat intelligence, delivered on the industry's most scalable and resilient platform. SRX Series firewalls set new benchmarks with 100GbE interfaces and feature Express Path technology, which enables up to 2-Tbps performance for the data center.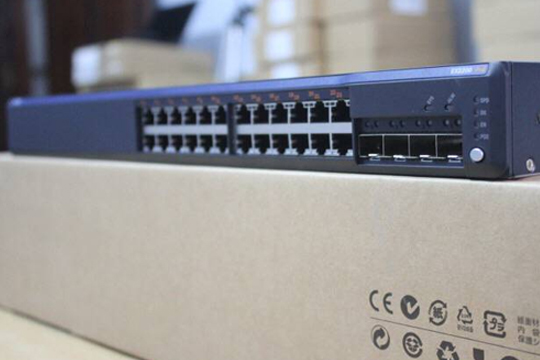 EX Series Switches
These cloud-grade switches are designed for the converged enterprise branch, campus, and data center, and for service providers. They address growing enterprise demands for high availability, unified communications, and virtualization.
QFX Series

QFX Series switches satisfy the needs of today's most demanding enterprise and service provider environments. This high-performance, high-density platform is designed for top-of-rack, end-of-row, and spine-and-core aggregation deployments.