Brocade Equipment
In the ever-evolving world of technology, networks are shifting to models based on cloud and mobile computing. As data centers are expanding, so is there need for data and storage. One brand that is leading the charge in the way of new IP formats is Brocade. Brocade equipment and services gives users the ability to experience high performance, flexibility, and the durability that is necessary in supporting the growth of companies and their applications.
HAPPENS HERE PARTNERS carries a variety of top performing, highly efficient Brocade equipment for all network needs. Brocade specializes in providing solutions for the increasing demand of efficiency on network infrastructures. The Brocade ICX6650 is excellent for handling the network needs on college campuses and other non-stop operating systems. Additionally, the Brocade ICX 7750 Switch is another great piece of Brocade campus equipment. With its 10/40 Gigabit Ethernet and High Definition video, the Brocade ICX 7750 is a must have network solution for college campuses everywhere. HAPPENS HERE PARTNERS also carries Brocade ICX6430 and 6450 switches and ICX 6610 switches as well. When assessing the needs of your company, Brocade is an excellent choice for taking archaic networks and launching them into the modern digital age of optimization.
To guarantee affordability, HAPPENS HERE PARTNERS also carries refurbished Brocade equipment. All refurbished Brocade equipment is tested by one of our technicians and deemed fully functional. With demanding IT services, spending time worrying about the efficiency of your network is a waste of time and money. With refurbished Brocade equipment and switches, you still get the same great Brocade equipment, just as a more affordable price for your business' bottom line.
Avoid the chaos of crashes and inefficient networks. If you are looking to buy or want to see what we have in stock, be sure to browse through your options below.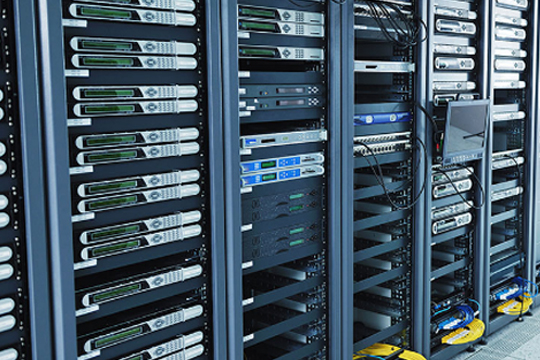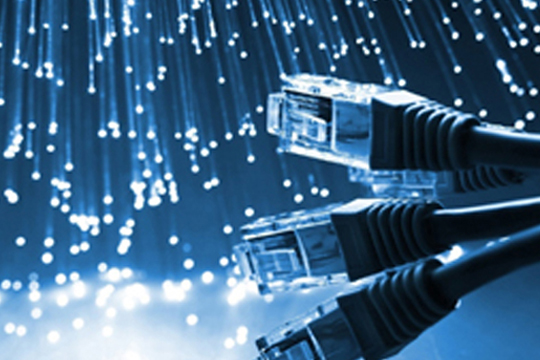 ICX6430 and 6450 Switches
Enterprise-Class Stackable Switching at an Entry-Level Price.
ICX6610 Switch

Chassis-Like Capabilities in a Stackable Form Factor.
ICS6650 Switch

High-Density 10 GbE Fixed Switch for Campus Aggregation and Top-of-Rack Deployment.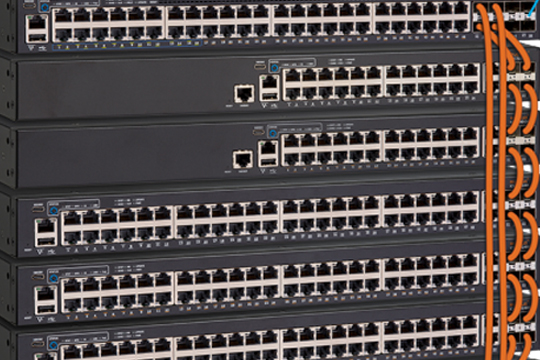 ICX7450 Switch

Enterprise Stackable Switch Delivers Premium Capabilities and Ultimate Flexibility.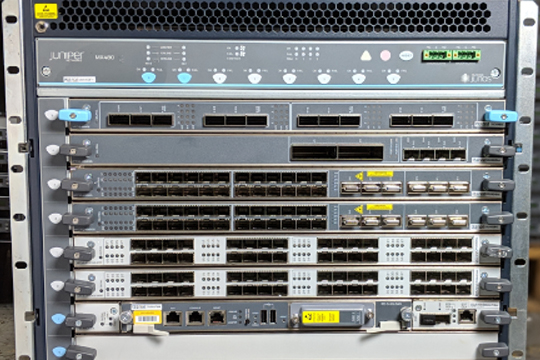 ICX7750 Switch

10/40 gbE Distributed Chassis switch for Campus Aggregation/Core.