IT Hardware
Get the right IT solutions to capitalize on new revenue opportunities and grow your business. Happens Here Partners can help your IT team get network connectivity and services up and running quickly. You gain the flexibility, scalability, and IT simplicity that you need to support key business initiatives and new innovations. Productivity is a business imperative. Network access is a huge factor in productivity. Our simplified mobile, virtual, and cloud solutions make network access, virtual desktops, collaboration, and communication available anywhere, anytime, on any device. All while keeping your network highly secure and easy to manage.
Our IT Hardware ranges from some of the best network brands. We provide premium routers, switches, servers, storage, and wireless equipment; both new and refurbished. Our IT Hardware caters to the specific network support solutions of your organizations' needs. Additionally, Happens Here Partners provides hardware maintenance that is a blend of OEM and alternative maintenance.
In addressing every IT need of a business, Happens Here Partners also provides a comprehensive program for asset management. This includes buy backs, repairs, e-waste disposal and a variety of other services. The goal of HHP's asset management is to help companies receive better value from their IT assets and costs.
Click on each company to find out what our offerings are.
IT Hardware we are providing
Check our IT Hardware services we provide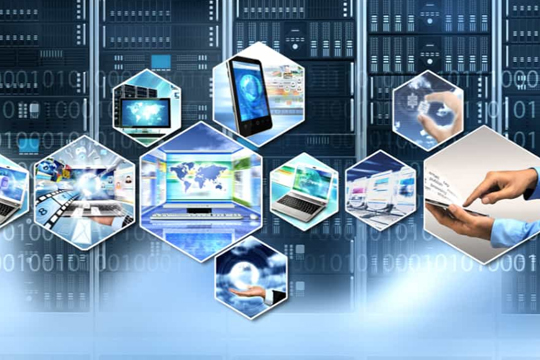 (TaaS) Technology as Service
Technology as a Service [TaaS] enables organizations to procure the latest hardware, software, and services.