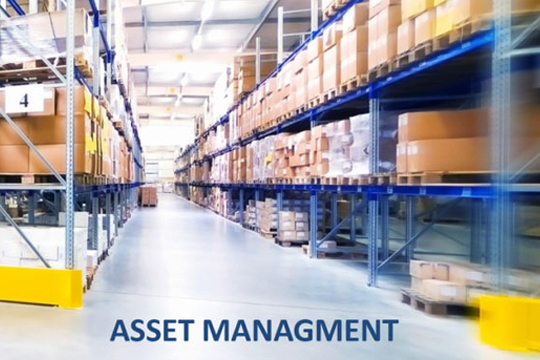 IT Asset Disposition
Happens Here Partners provides a comprehensive program of asset management solutions; from buy backs, spares, repair, warranty & support, consignment, idle asset management and e-waste disposal.
We work closely with key manufacturers to ensure that your budgets are maximized. Happens Here Partners asset management solutions are focused on helping you to get better value from your IT assets as well as total cost of ownership. Happens Here Partners will pick-up, process, store, re-deploy, resell, or dispose of your end-of-life network equipment.
The expertise we provide allows you to focus on your core competencies and leaves time consuming inventory management and logistics to our asset experts.
Below are several differentiators in Happens Here Partners
1. Extremely competitive pricing
2. Diverse product mix
3. 24 hours bid response
4. Trade-In Programs
5. Valuation and Recovery Consulting
6. Custom Programs
7. Logistics – nationwide de-installations and transportation
8. Consignment programs with web-based inventory management