Data Center Infrastructure (SDN/MSD)
Efficient and Error-free Enterprise Deployment Solutions
Data center Software-defined networking use cases continue to emerge, playing very different roles throughout the network. SDN is in action in the LAN, WAN, data center, cloud and provider networks. HAPPENS HERE PARTNERS specializes in the design and implementation of such solutions.
Software Defined Networking (SDN) is enabling organizations to accelerate application deployment and delivery, dramatically reducing IT costs through policy-enabled workflow automation. SDN technology enables cloud architectures by delivering automated, on-demand application delivery and mobility at benefits of data center virtualization, increasing resource flexibility and utilization and reducing infrastructure costs and overhead.
SDN accomplishes these business objectives by converging the management of network and application services into centralized, extensible orchestration platforms that can automate the provisioning and configuration of the entire infrastructure. Common centralized IT policies bring together disparate IT groups and workflows. The result is a modern infrastructure that can deliver new applications and services in minutes, HAPPENS HERE PARTNERS has been on the forefront of providing such scale.
Enterprise organizations often need the implementation of high performance technologies over multiple sites. The challenge is to carry out the deployment without compromising on quality and efficiency, while also ensuring minimal chances of error and downtime. At HAPPENS HERE PARTNERS, we specialize in providing multi-site, multi-tenacity solutions wide range of industries. We ensure that your organization receives an integrated solution that cost-effective, yet is robust, scalable and manageable.
Happens Here Partners has a team of certified experts whose primary focus is to build the perfect IT solution for your business infrastructure, we work relentlessly to make that backbone hold strong against all your data and operational needs.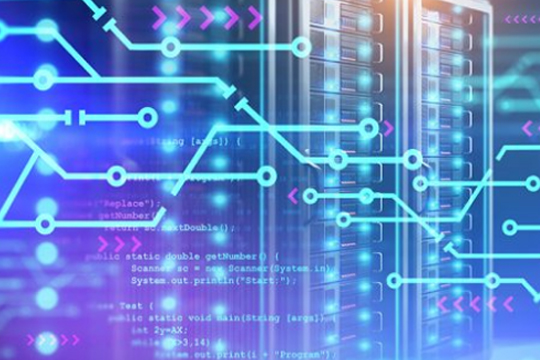 Provides a single-source operation for all multi-site, multi-service technology implementations
Reduces project and operational guaranteeing accelerated project deployment
Reduces chances of errors and ensures consistency across all platforms
Regular maintenance and management of technologies deployed
Provides you with timely status reports and project details