Systems Architecture & Design
During the past decade, the IT industry has been rapidly changing, facing extraordinary challenges. The World Wide Web brought with it a revolution that demanded for businesses to have robust IT infrastructures if they were to retain their competitive edge. From cloud computing to virtualization, enterprise mobility to WAN connectivity, data center optimization to data center redundancy; all pose significant changes in IT trends and setups.
At HAPPENS HERE PARTNERS, our mission is to help businesses focus on their core operations without worrying about their IT infrastructure. We build the backbone of your business through customized solutions aimed at assisting your business in achieving its targets.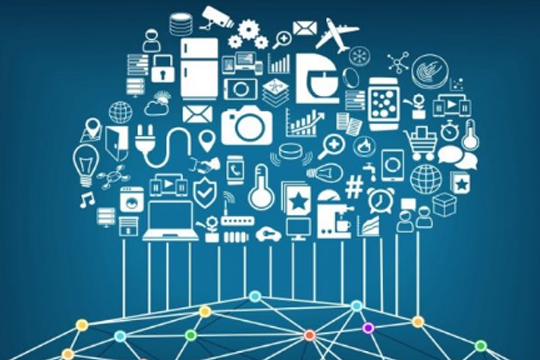 Cloud computing architecture system and design
Backup and disaster recovery solutions
Enterprise Mobility Solutions
WAN Optimization Solutions
Storage and Virtualization Systems
Network Implementations – Design
Implementation & Integration into Current Infrastructure